Enjoy the freshest produce,
year round - choose from
60 varieties!

Grow food 2-3 times faster
with 90% less water and
minimal effort.

The best chefs love it
Just ask Marcus Samuelsson
or José Andrés.
The Proof is in the Produce
Enjoy produce that tastes like it does from the farmers market in peak season.
Show your commitment to freshness, flavor and sustainability.
Based on which of the 60 crops you grow, meaningful weekly yield of 3 lbs of herbs, leafy greens and lettuces.
"This is the new microwave... I believe one day many homes around the world will have a garden like this."
— Chef José Andrés, Think Food Group
Farmshelf for business is $4495 plus $600 shipping fee. $109/month subscription includes seedpods, nutrients, and monitoring.
ORDER NOW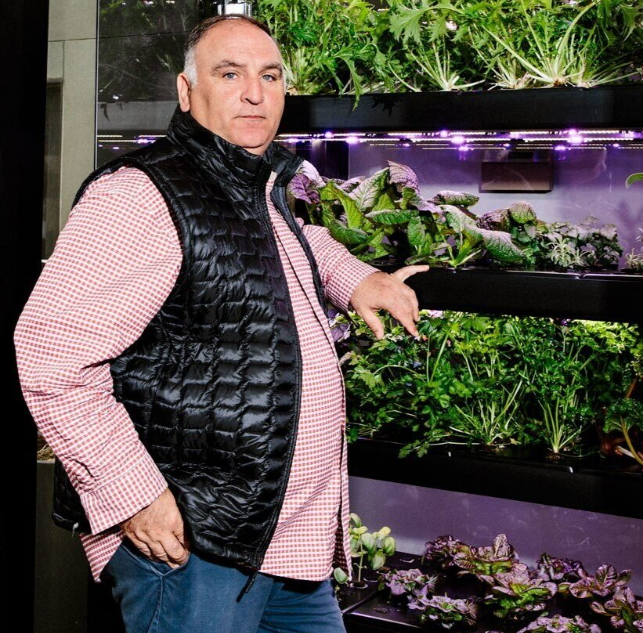 40.25" Wide x 21.5" Deep x 74.75" High (glass on front & sides)
Plugs into standard wall outlet
Wi-Fi 2.4 or 5G band network
Built-in LED lighting and easy water refill means Farmshelf does not need to be near a window or a water source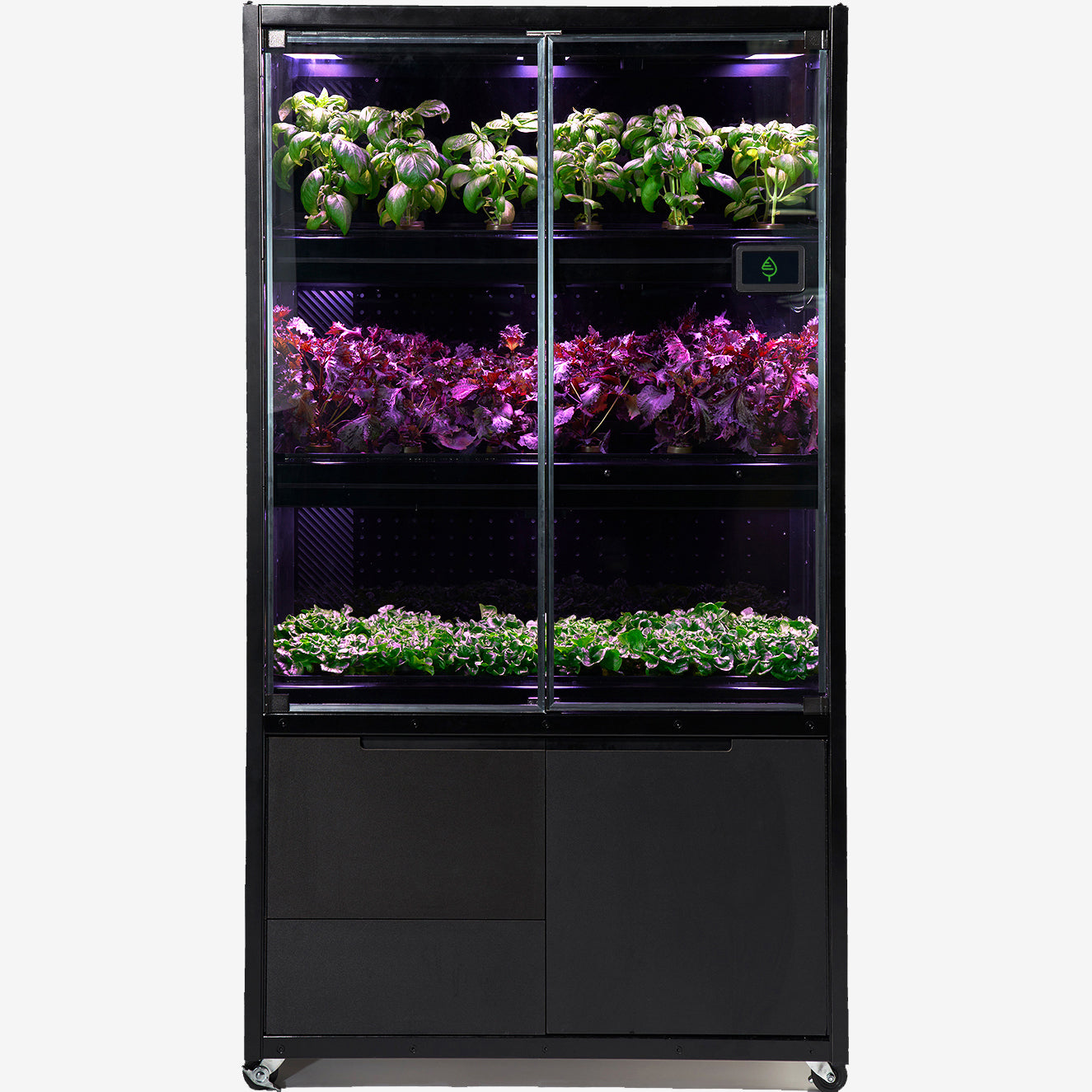 1. Choose your Crops
Pick from more than 40 varieties such as butter lettuce, shiso, Portuguese kale, and chamomile.

2. Insert Seedpods
When they arrive at your door, pop them in the nursery, slide it closed and watch them sprout.

3. Effortless Growing
Farmshelf automatically optimizes growth and gives your crops exactly what they need.

4. Harvest to your Plate
Get an alert when your produce is ready so you can harvest what you need when you need it.

Timed Water
No more over- or under-watering. Water automatically moves through the system at just the right times in just the right amounts.

Nutrients Included
Beyond water and light, your produce is given exactly the nutrients it needs, all precisely timed and automated.

Harvest Alerts
Get analytics on plant growth from the cloud and alerts when it's time to harvest.

Subscription
We provide you with everything you need. Fresh seed pods arrive just in time for your next crop cycle.

Optimized LED
Fully automated, energy-efficient lighting grows 2-3x faster (and looks gorgeous!).

Smart Sensors
Cameras and sensors support plant growth and adjust growing settings automatically.
Sectors
These businesses and more are growing with Farmshelf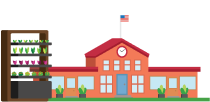 Higher Education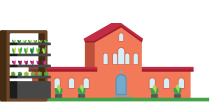 K-12 Education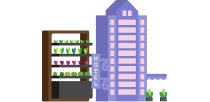 Hotels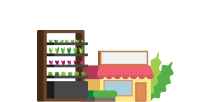 Senior Living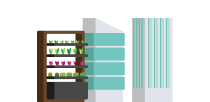 Corporate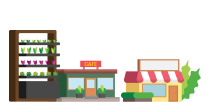 Food Hall
Farmshelf, the plug-and-play indoor farm, has a dedicated list of fans including José Andrés and Marcus Samuelsson who say the produce quality is like nothing they can buy in stores.
Loving Farmshelf and growing greens on site, from workplace to plate. Farmshelf is by far the best in the business!
Farmshelf is such a hit with guests that it's hard to get through a day without questions or praise.